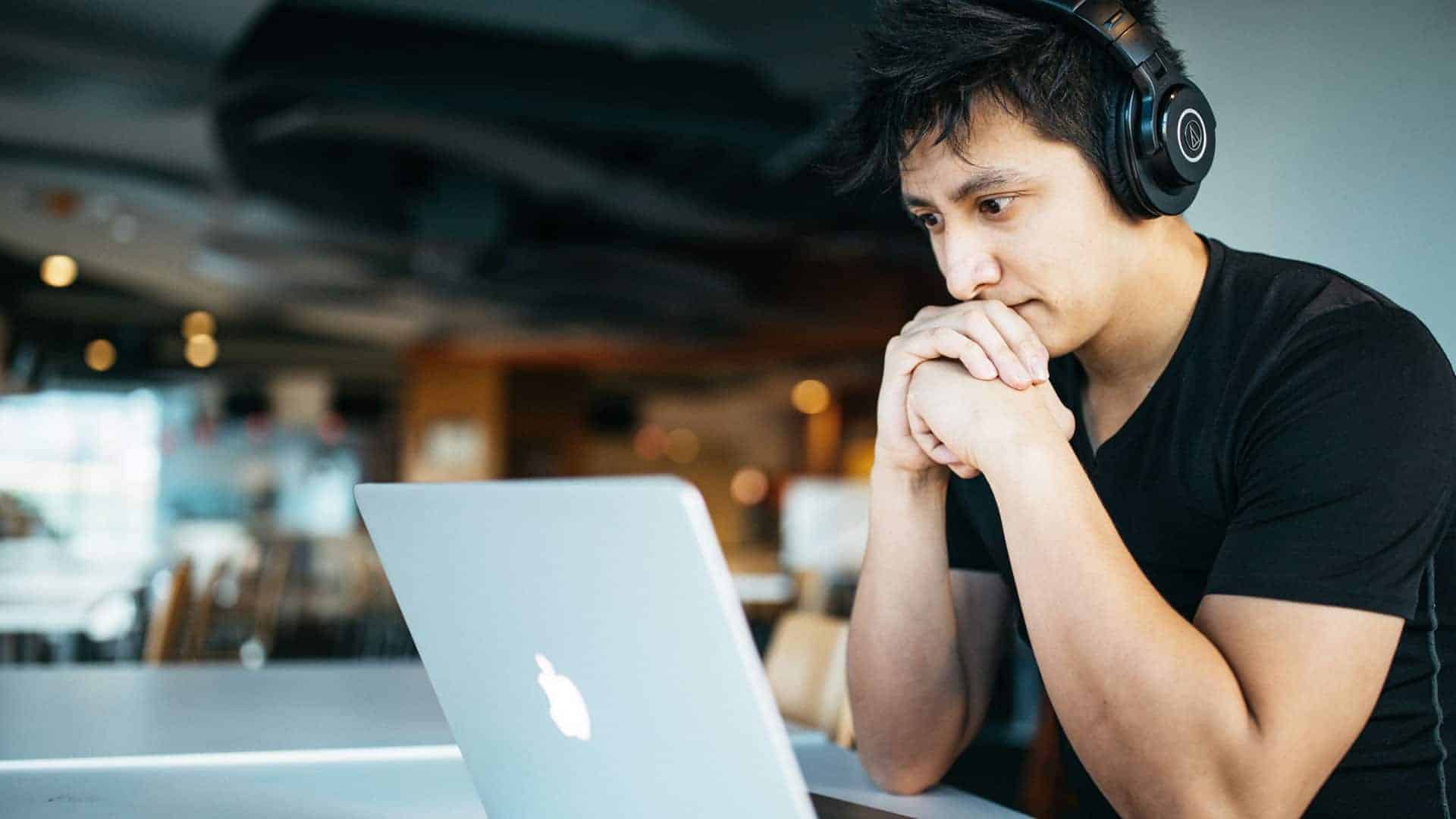 HL7, FHIR & Mirth Connect Online Training
Learn HL7, Mirth Connet, FHIR Course online with our expert trainers live, now advance your career with HL7 online course.

Assured Discount
Get an assured discount on all HL7 related courses from us. Get certified after eligible HL7 course completion

Placement Assist
All our HL7 related online course are 100% Placement Assist. Get hired instantly after eligible course completion

Live Demo Session
Avail an absolutely free live demo session with our expert trainers online at your own convenient scheduling
One-Stop Solution for Your HL7 Career Growth
Master Future Ready Skills of HL7, Mirth Connect & FHIR
Online Training
Get hands-on and real-time training on HL7 Mirth Connect and FHIR courses live online with our expert trainers. Enrol today and start with a Live HL7 DEMO SESSION absolutely free of cost.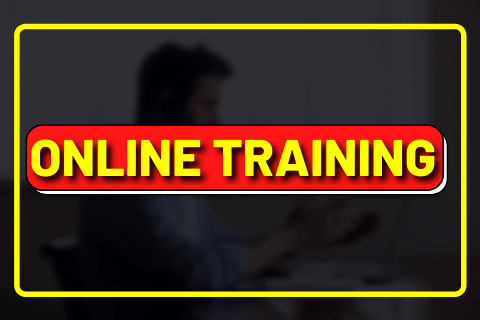 Corporate Training
Make a real impact at your Organization with our exclusive Corporate Training program on HL7, Mirth Connect and FHIR. Contact our relationship manager for custom corporate packages today.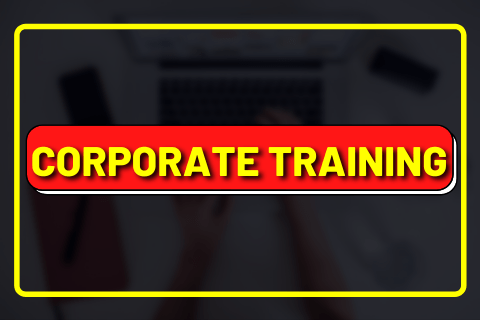 On-Job Support
We provide On Job Support for HL7, FHIR, Mirth Connect, Rhapsody, Cloverleaf and Core point. If you are stuck with your project, contact us to get assured discounts and benefits.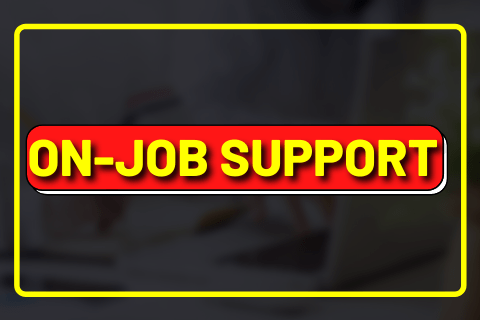 Get Certified to get a step ahead with our training program
Achieve your HL7 career goals with our Premium certification program and 100% Job Placement Assistance.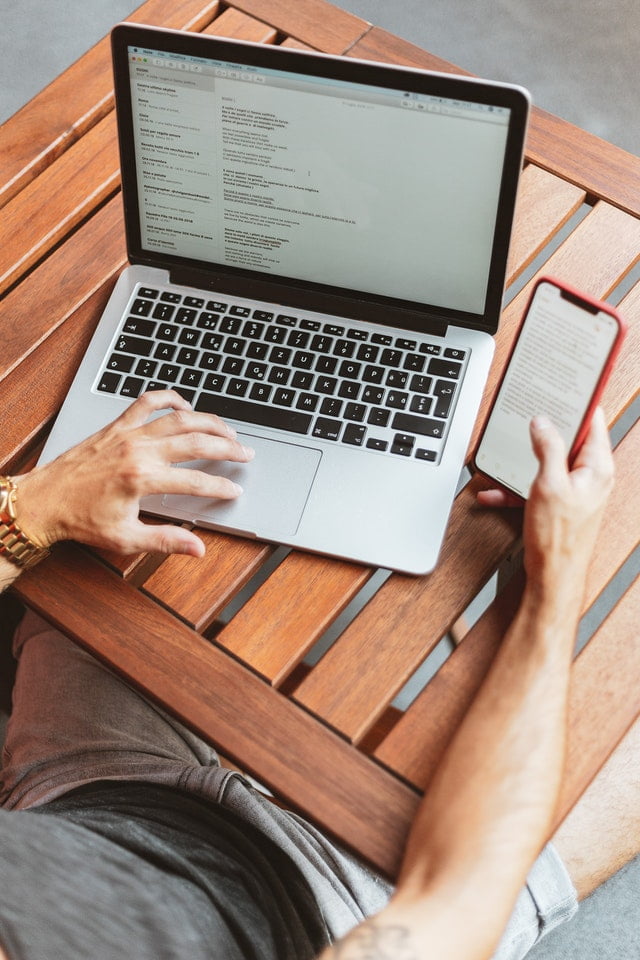 Fully Online Digital Training | HL7 FHIR & Mirth Connect
#1. Develop Skills for Career Growth
Customised curriculum developed by industry expert trainer to improve job-ready skills.
#2. Learn by working on Real Time use cases
Real-time projects involving real-time examples with hands-on experience for practical learning.
#3. Learn From Certified Industry Experts
Leading expert trainers who bring best use cases and practices to sessions that fit more into your training.
What Our Students Have to Say

Extremely knowledgeable trainer with great skills to communicate and teach technical and non-technical aspects of HL7. Highly recommend!
Danielle Fulton (LinkedIn)

Dickson is a remarkable trainer. He is very knowledgeable, driven , punctual and available. I am very impressed with his HL7 material , his delivery and curriculum. I highly recommend his training program to anyone out there interested in preparing for the HL7 certification and embark on the Healthcare IT journey. I have participated in his training session of April 2021 and he has ensured a great experience throughout the entire month of training. Thank you, Dickson
Myriam Christian (LinkedIn)

I had attended Dickson's session on HL7. He has good knowledge of HL7, FHIR. He took practical examples and explained the real-world scenarios and issues faced in HL7 Integration. The sessions were hands-on and he handled topics from basic messages to Interface engine integration very well. The sessions he handled were very good and informative.
Mukund Kulkarni (LinkedIn)

Dickson has a lot of experience in the healthcare domain. Good point is that he has a lot of practical stuff to showcase his capabilities. He has been providing great solutions to the healthcare interoperability problems. His turnaround time is pretty fast. His scripting skills are unmatched.
Sahil Khanna (LinkedIn)