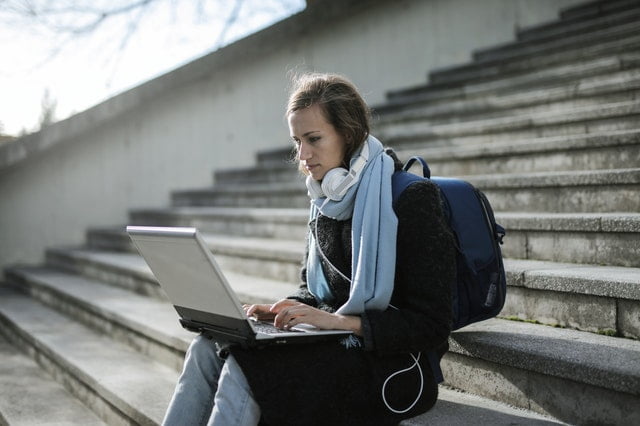 FHIR Corporate Training
Reach our relationship manager For Custom Corporate training packages for your requirement.
FHIR Corporate Online Training
Today, "HL7FHIRTraining" team will provide proper Corporate FHIR Training that is specially optimised for working professionals and group employees. This FHIR online course will upscale your skills as an FHIR developer specialist. We have top trained experts to provide the best FHIR Training experience to enhance your skills. Enrol today for the FHIR Corporate Training program and get assured discounts for group and bulk enrollments. We also provide 100% Job Switch Assistance, Certification Program, real-time projects and much more. Contact us today.
Course Aims
This course is for FHIR Interested corporates learners, corporate interface developers and dedicated Implementers and is designed to provide the skills for the analysis testing, problem tracking and activation of phases of an FHIR project. Corporate FHIR Trainees will learn FHIR design, message formatting rules, data types, enhanced acknowledgement rules, identifiers. Course work includes hands-on exercises.
On completion of this course, attendees will have gained a deep understanding of the FHIR standard processes and practices, with the ability to effectively read, understand, analyse, design, develop, market and test FHIR resources.
Course Structure
FHIR Corporate Training Day 1 & Day 2