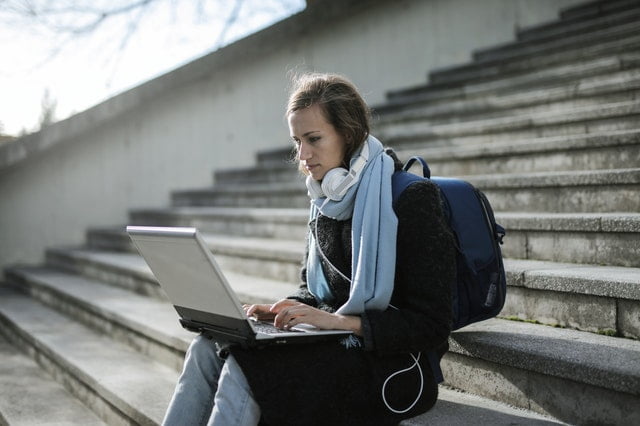 Mirth Connect Corporate Training
Make a real impact in your career with our Mirth Connect Corporate Training Program.
Mirth Connect Corporate Training
Today, the "HL7FHIRTraining" group is happy to announce the best Mirth Connect Online Corporate Training globally. Our top expert professionals are highly trained and skilled in real-time working projects. Apart from this, if you are corporate individuals, want your employees to upscale their Mirth Connect interface knowledge then contact up today to avail this training. Our team will also provide you with a free Demo Session to get started with Mirth Connect Corporate Training. For bulk enrollments, we will provide assured discounts, special certification and extra Real-Time Projects addon. Contact us today.
Course Aims
This course is for Interface programmers/Developers and dedicated Implementers, and is designed to provide the skills for analysis, development, testing, problem-solving and activation of phases of an integration development/implementation project. Attendees will learn how to implement interfaces using HL7 as messaging standard which includes design, trigger concepts, message acknowledgement rules, connectivity. Course work includes hands-on exercises.
Course Structure
Mirth Connect Corporate Training Day 1
Mirth Connect Corporate Training Day 2