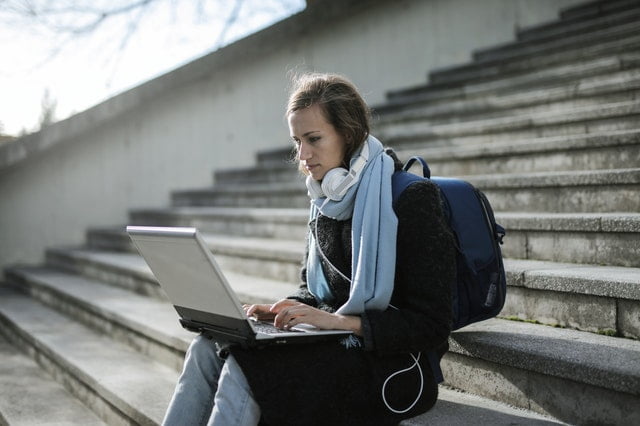 Live Projects Training in HL7, FHIR & MirthConnect
Best Live Projects training with 100% practicals.
Live Projects Training with Job Assistance
Get the real-time experience of working on HL, FHIR & Mirth Connect projects through our live projects program.
1000+ Students Trained
hl7fhirtraining team trained 1000+ students.
Real-time Projects Training
Great exposure to working on real-time projects.
100+ Corporate Trainings
hl7fhirtraining trained 100+ corporate batches.
Strengthen your resume with
real-time projects.
Real-Time Projects
After learning HL7, Mirth Connect, it's time to master it with real-time projects. Work on real-time HL7, FHIR& Mirth Connect projects and stand out from the crowd.
Theoretical knowledge is not sufficient to get a job in this competitive world, so you have to get practical knowledge by working on live projects. hl7fhirtraining is providing learners real-time projects so that learners can easily master HL7 by practically implementing their knowledge. Below listed are few project ideas for learners
HL7 V2 to FHIR Convertion
Client proprietary standard data to HL7/FHIR Conversion
HL7/FHIR to Client proprietary format
FHIR to HL7 conversion
CDA parsing
Subscription Modules Development
Integration with Security Modules like OAuth 2.0
HL7/FHIR to PDF Conversion
Performance testing using Data Pumpers
Historic Data loading
What Our Students Have to Say

Extremely knowledgeable trainer with great skills to communicate and teach technical and non-technical aspects of HL7. Highly recommend!
Danielle Fulton (LinkedIn)

Dickson is a remarkable trainer. He is very knowledgeable, driven , punctual and available. I am very impressed with his HL7 material , his delivery and curriculum. I highly recommend his training program to anyone out there interested in preparing for the HL7 certification and embark on the Healthcare IT journey. I have participated in his training session of April 2021 and he has ensured a great experience throughout the entire month of training. Thank you, Dickson
Myriam Christian (LinkedIn)

I had attended Dickson's session on HL7. He has good knowledge of HL7, FHIR. He took practical examples and explained the real-world scenarios and issues faced in HL7 Integration. The sessions were hands-on and he handled topics from basic messages to Interface engine integration very well. The sessions he handled were very good and informative.
Mukund Kulkarni (LinkedIn)

Dickson has a lot of experience in the healthcare domain. Good point is that he has a lot of practical stuff to showcase his capabilities. He has been providing great solutions to the healthcare interoperability problems. His turnaround time is pretty fast. His scripting skills are unmatched.
Sahil Khanna (LinkedIn)