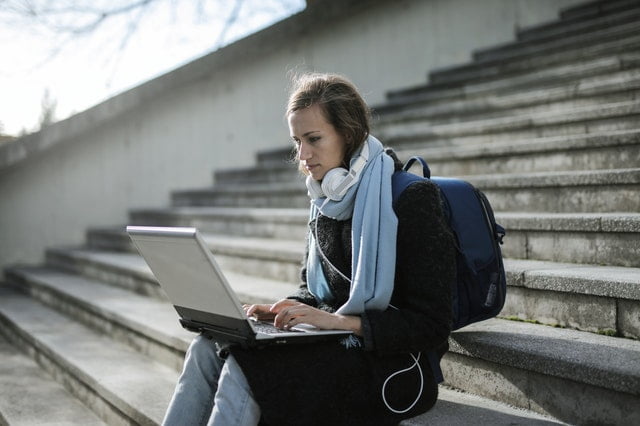 FHIR OnJob Support Service
FHIR On-Job Support Service from India to all over the world via online
FHIR OnJob Support From India
With our On Job Support, your workloads are ours.
Hello everyone, our team "HL7FHIRTraining" is happy to introduce FHIR Onjob Support From India. This On Job Support Service is very reasonably priced with on-time delivery. Our FHIR On Job Support Service, you can easily find and match up with the best FHIR Developer and support specialist.
HL7FHIRTraining has its own in-house expert trainers and working professionals with expert knowledge on HL7, FHIR and Mirth Connect latest and updated modules. Apart from this, the HL7FHIRTraining team also provides live support on any related difficulties as a part of our On-Job Support Service. The best part of our exclusive on-job service is that it is highly reasonable and delivered on time, and hence we can prove our organization as one of the most facilitated FHIR On Job Support Service and training from India.
With our specialization in FHIR latest modules and insights, you will always get a precise solution that is mutually agreed upon and understood by our top FHIR professional experts. The main USP of our FHIR On Job Support Service is reasonable and super affordable pricing by keeping quality as our first priority. To maintain an error-free project delivery and that too on time, we have to maintain these below general steps.
Deep Analysis of FHIR Project
This includes proper research about your FHIR project as per online discussion. Our team "HL7FHIRTraining" will do a deep analysis for more information, insights and knowledge that are especially needed to undergo your FHIR project smoothly.
FHIR Project Task Estimation
After a deep analysis of your project, we will estimate all the details like the time needed, project completion cost, things we need to know more and all these.
Qualitative Delivery of FHIR Project
To maintain a qualitative project delivery, we perform various checkups before the delivery of your project. We also analyze the ready project once again for any other unknown errors. Hence, we can assure you that the chances of getting any mistakes will be almost negligible to you.
Want to avail FHIR On Job Support Service?
Get a call me back option from our team